HOME
>
Portable shotcrete machine Saudi Arabia
Portable shotcrete machine Saudi Arabia
  2023-03-09
Gaodetec is a professional shotcrete machine supplier used for dry mix shotcrete machines and wet mix shotcrete machines for Saudi Arabia. We can customize small-type shotcrete machines according to customers' requests.
We control the quality of the shotcrete machine throughout the whole process strictly and are certified by ISO9001:2008, CE.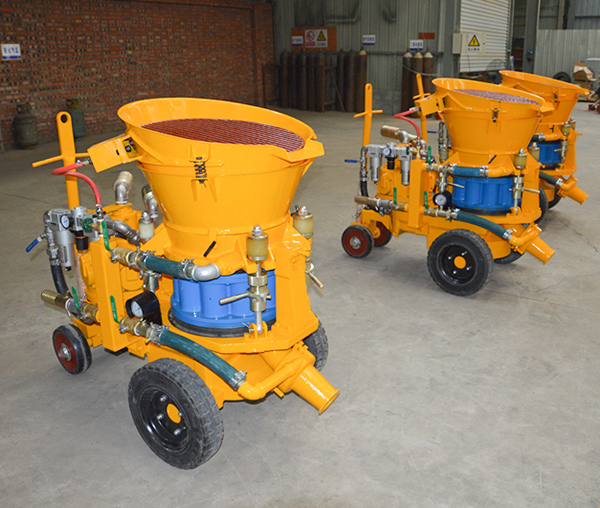 Our small type portable shotcrete machine has been exported to Saudi Arabia, USA, Canada, India, Malaysia, Pakistan, Korea, Bahrain, Nepal, etc.
As a shotcrete machine made factory, we employ 5 high quality talents and many specialized workers. Lots of them have 10-20 years of work experience.
A lot of Saudi Arabia customers inquired about small type portable shotcrete machines Saudi Arabia in Saudi Arabia recently. In order to develop our portable shotcrete machine sale market in Ethiopia, we would like to find one local contractor or dealer to agent our portable shotcrete machine and sell it.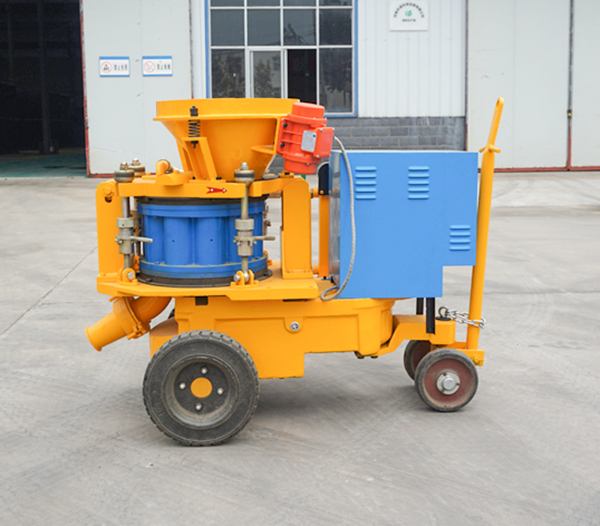 If you are interested in or need small type portable shotcrete machine in Saudi Arabia or want to become our shotcrete machine agent in Saudi Arabia, please contact sales@leadcrete.com freely for more detailed information. Looking forward to your joining!
I Want To...
Wet mix shotcrete machine
Dry mix gunite machine
Concrete spraying system
Shotcrete machine spare part
Need more information?
Contact us for more details about our shotcrete machine, solutions and services.
Leave a Messages
We will get back to you within 24 hours