HOME
>
Gaodetec supplies dry shotcrete machines in Qatar
Gaodetec supplies dry shotcrete machines in Qatar
  2023-02-18
Gaodetec supplies dry shotcrete machines in Qatar. Qatar contractor Magdi told us they need a dry shotcrete machine for slope protection. We according to customers' demands recommend our LZ-5 electric motor drive shotcrete machine, after discussing, the Qatar customer agree to order 4 sets of shotcrete machines for test.图After use shotcrete machine, he said Gaodetec shotcrete machine is very good, with a very high-cost performance. Because the Gaodetec shotcrete machine rebounds only about 15%, compared to the common type, the rebound is usually between 20%-25%. The sealing plate and rotator also have long working life.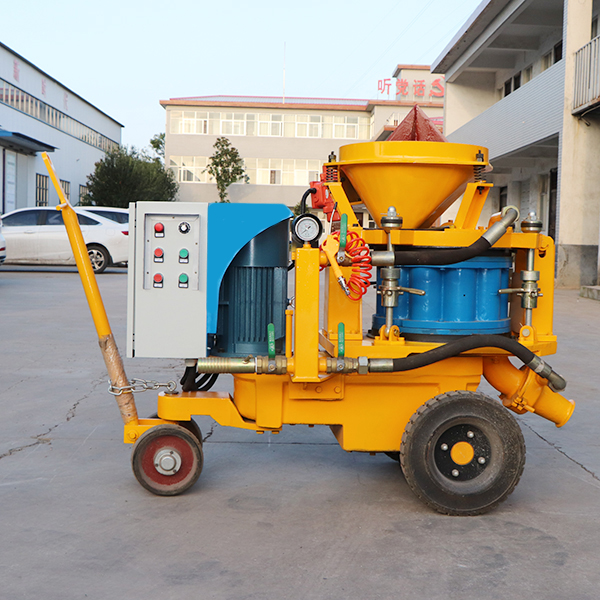 Gaodetec gunite machines are very popular in the world, especially in these countries, such as South Africa, UAE, Philippines, Tanzania, Iraq, Australia, Qatar, Italy, Singapore, Canada, India, Egypt, Turkey, Germany, Nigeria, Jordan, Thailand, Malaysia, Indonesia, Sri Lanka, Nepal, Pakistan, etc. Gunite machine application in South Africa1). Concrete repair;2). Swimming ponds, and pools;3). Slope stabilization and excavation support;4). Mining, tunnel; 5). Refractory applications. Gaodetec Equipment is an expert gunite machine supplier used for dry mix and wet mix with a large product line. We can customize dry or wet mix gunite machines according to the customer's request. We have developed full series of dry mix gunite machines, output from 3m3/h to 9m3/h, electric motors, air motors, and diesel engines are available.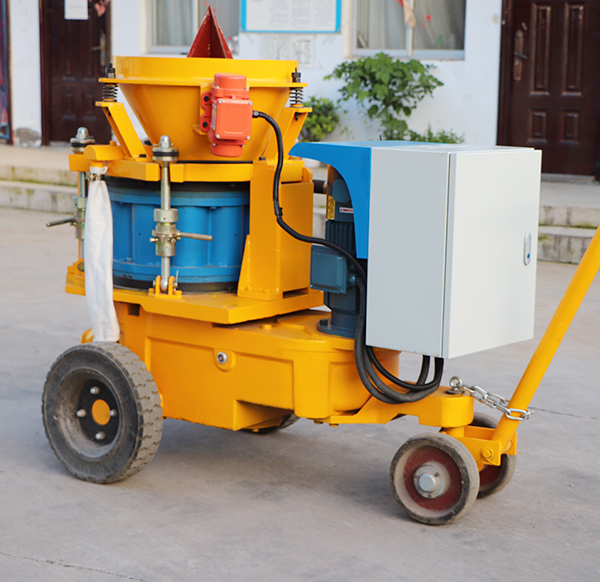 We also have developed full series of wet mix shotcrete machines, with output from 1.5m3/h to 8m3/h, electric motors, air motors, diesel engines, and gasoline engines are available.
From years of experience, Gaode Equipment Co., Ltd. has developed its own R&D and technician teams, which supports further development and customized service for clients. We control the quality of the shotcrete machine throughout the whole process strictly and are certified by ISO9001:2008, CE. If you have any questions or have a specific need and please don't hesitate to ask.
I Want To...
Wet mix shotcrete machine
Dry mix gunite machine
Concrete spraying system
Shotcrete machine spare part
Need more information?
Contact us for more details about our shotcrete machine, solutions and services.
Leave a Messages
We will get back to you within 24 hours